Orthodontics for Adults

Many adults use orthodontic treatment to help them to improve confidence in the appearance of their smile, to support their oral health and straighten their smiles. Discover how our Thornhill orthodontist can help you accomplish these with Invisalign or braces. 
Straighter Smiles at Any Age
Do you find that you avoid smiling for photographs, speaking up in meetings or even eating in public because you feel insecure about your teeth? If you have jaw pain, uneven wear and tear on your teeth, difficulty brushing and flossing or self-consciousness about your smile, then orthodontic treatment may be just the thing for you.
More adults today than in the past are choosing to undergo orthodontic treatment for both cosmetic reasons and to support their oral health. And with the range of treatment options available, they're discovering that they may be able to do it on their own terms!
Your orthodontist will discuss the pros and cons of your orthodontic treatment options with you, and help you decide on the one that suits your oral health needs and lifestyle.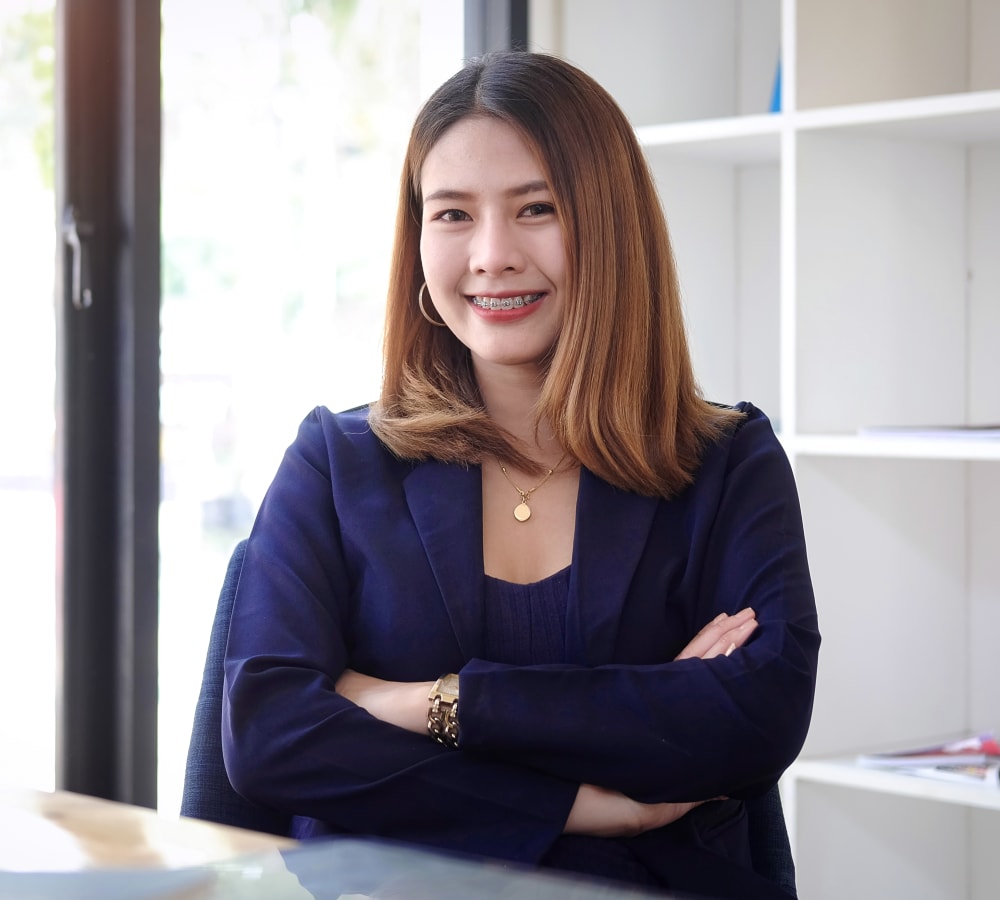 Treatment Options for Adults
At Thornhill Family Orthodontics, we offer a range of orthodontic treatments to address jaw and tooth misalignments, as well as options for adults who are concerned about how traditional orthodontic treatment options may look on them.