We're Your Orthodontic Team in Thornhill
Welcome to 
Thornhill Family Orthodontics
Dr. Rano Burton is dedicated to providing you with personalized orthodontic care to help address your smile's needs.
We offer a range of treatment plans and services to both restore the function and change the appearance of your smile. With payment options, orthodontic services for all ages and both Invisalign and traditional braces treatments, our orthodontic team works to make every appointment as relaxed, convenient and comfortable as we can for our patients.
Why Choose Thornhill Family Orthodontics?
What We Offer Our Patients
The range of orthodontic services available at our Thornhill clinic are designed to assist you in achieving a healthier and straighter smile.
A Clear Alternative to Braces
Invisalign clear aligners are an orthodontic treatment option designed with busy teenagers and adults in Thornhill in mind.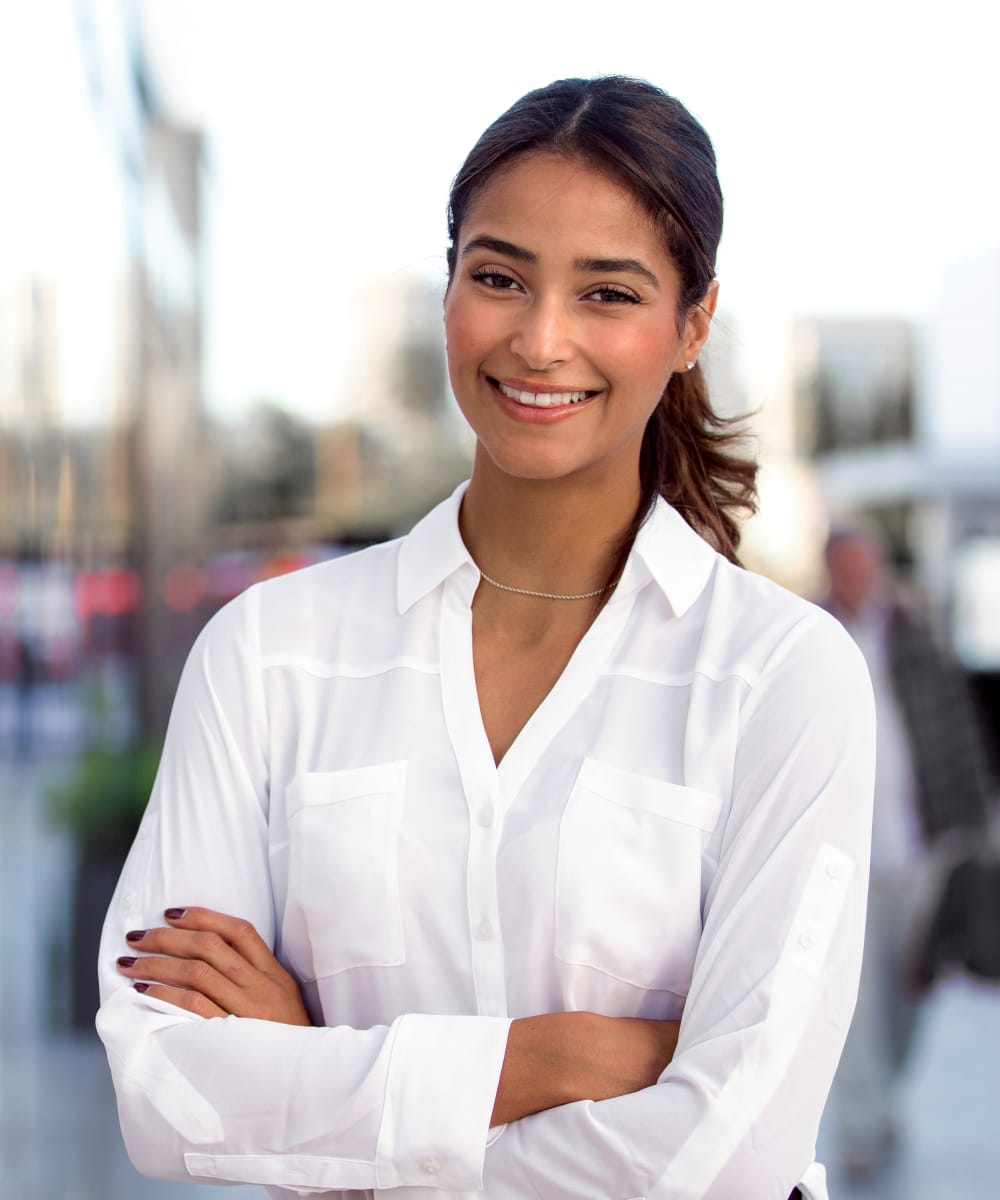 Invisalign works to correct orthodontic issues without the appearance of braces.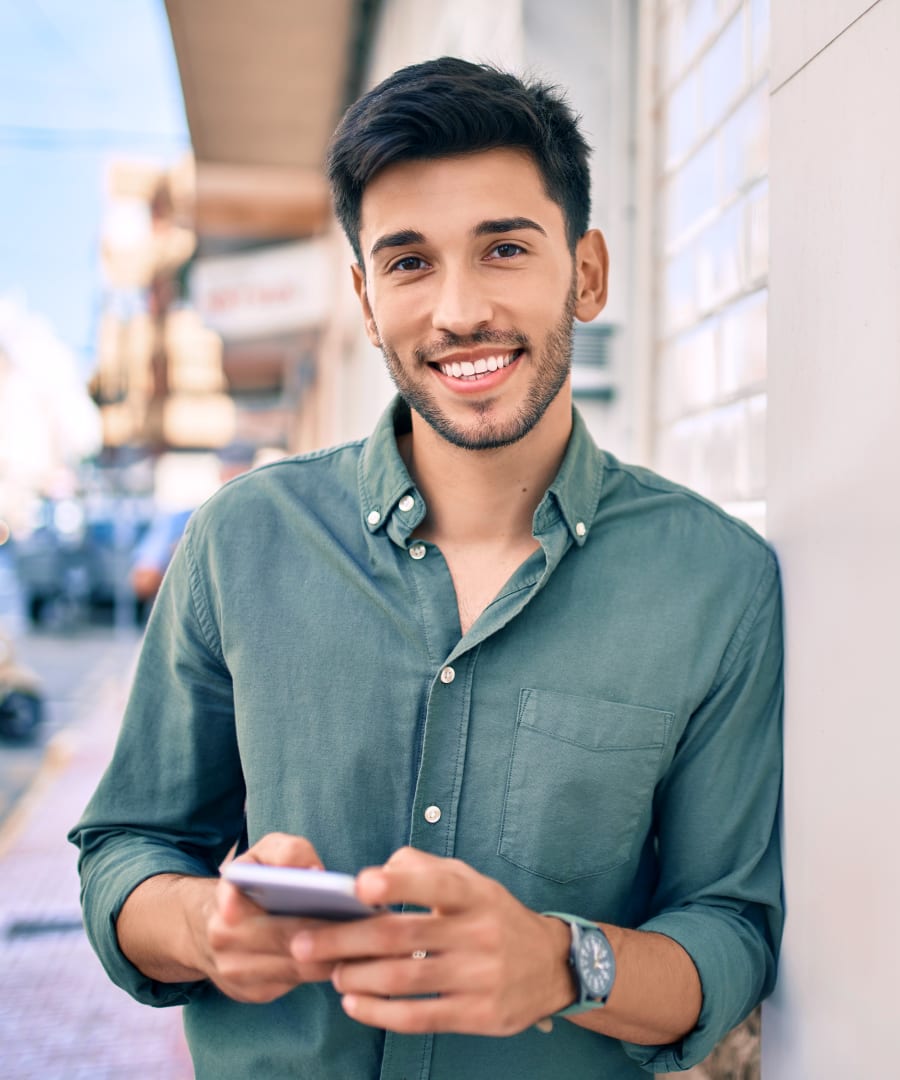 Complete our 30-Second Smile Assessment to see if Invisalign might be right for you.