About Thornhill Family Orthodontics
The well-being and health of our patients is our priority. We believe in approaching orthodontic treatment holistically, examining your oral and facial structures from teeth and jawbones to muscles and airways.
Our Approach To Care
Comprehensive Orthodontic Care
We offer a range of orthodontic services for your whole family, including braces, orthodontic care for adults, teens and children, airway-focused orthodontics, Invisalign clear aligners and more.
Thornhill Family Orthodontics is a proud member of
, a nation-wide network of dental practices offering full-family dental care to patients in Thornhill and across Canada. 
Meet Our Orthodontist
It's important to us that our patients be confident in knowing that our orthodontist and orthodontic team strive to put your needs first. We are proud to provide our patients with orthodontic care that is tailored to their oral health needs.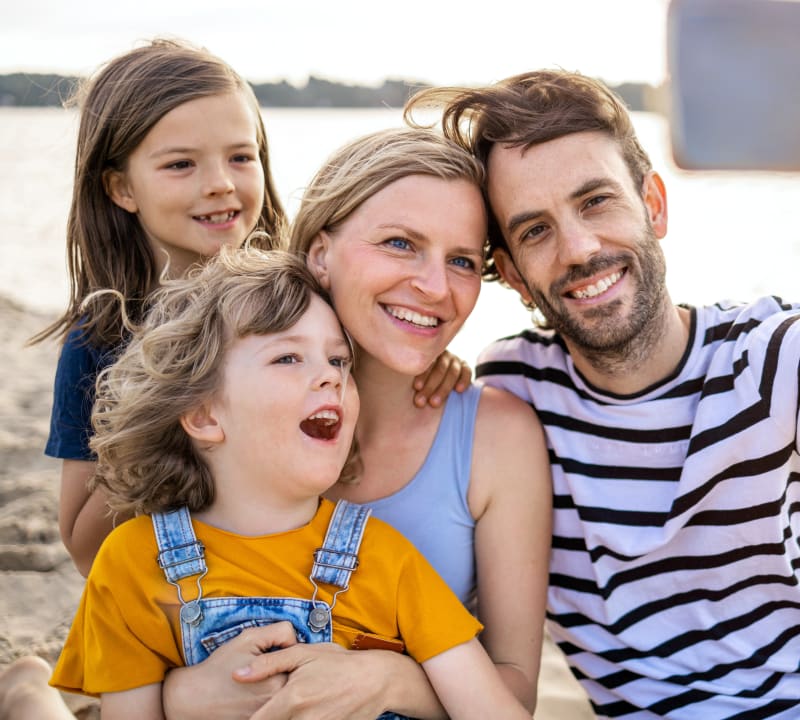 Our Vision & Values
At Thornhill Family Orthodontics, we work to provide holistic orthodontic care to help meet our patients' needs. And we do so while aiming to create a welcoming environment to help put you and your family at ease.
Understanding Our Patients
We strive to understand and meet our patients' needs and provide them with customized treatment plans accordingly.
Encouraging Dental Experiences
We believe in establishing a welcoming atmosphere in our office in order to support positive experiences for our patients. 
Our Services
We strive to provide the care for our patients that their smiles need. Our orthodontic team believes in the important of orthodontic care and working with our patients to treat their smiles. 
Collaborative Care
Our orthodontist and staff work together to provide you with orthodontic care. Each of us aims to contribute to the success of our treatments