Invisalign Clear Aligners in Thornhill

Want to find out whether or not Invisalign clear aligners are the right treatment options for you? Start with a 30-minute consultation with our Thornhill orthodontist.
Invisalign: The Clear Alternative to Braces
Invisalign helps to correct your orthodontic issues while offering the appearance of wearing no braces at all. With our digital scanner, our orthodontist can even offer you a prediction of your results before treatment every begins.
Clear and removable to fit your lifestyle
No wires or brackets 
Fewer appointments when compared to braces
Available for both teens and adults
Request A Consultation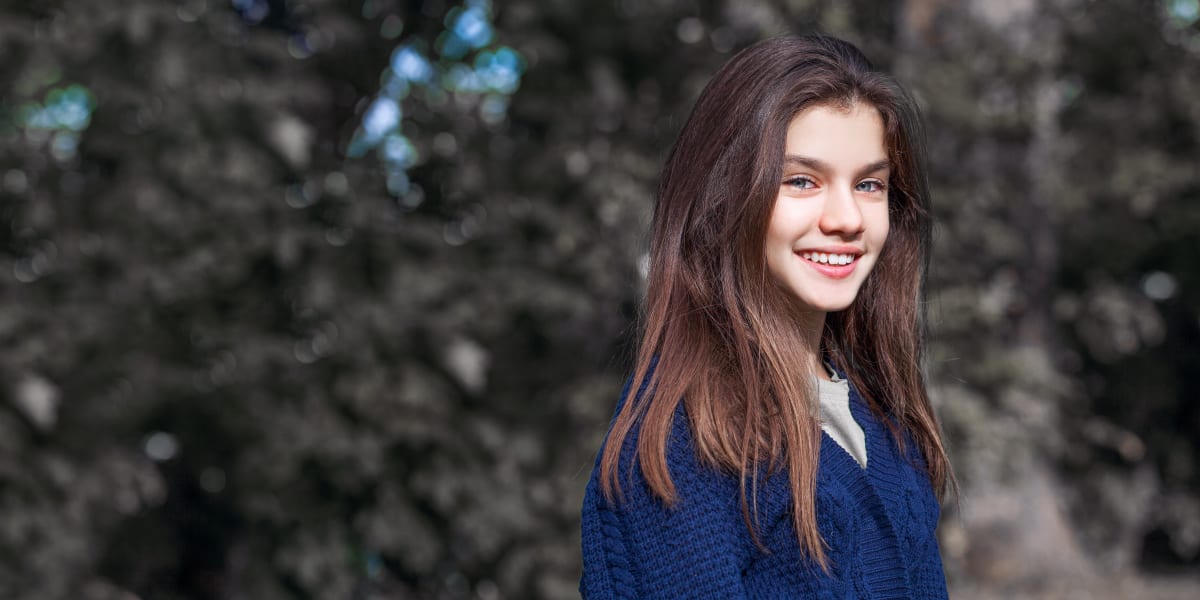 What To Expect With Invisalign Clear Aligners at Thornhill Family Orthodontics
For more information, browse our Invisalign FAQs.
Free Consultation
Request an appointment with our orthodontist to find out if Invisalign may be right for you.
Digital Smile Preview
See what your new smile may look like after treatment with our 3D scanner technology. 
Custom Treatment Plan
We can customize your treatment plan to leave you with a straighter smile. 
Fewer Appointments 
You may spend less time in our office during treatment with Invisalign (vs. braces).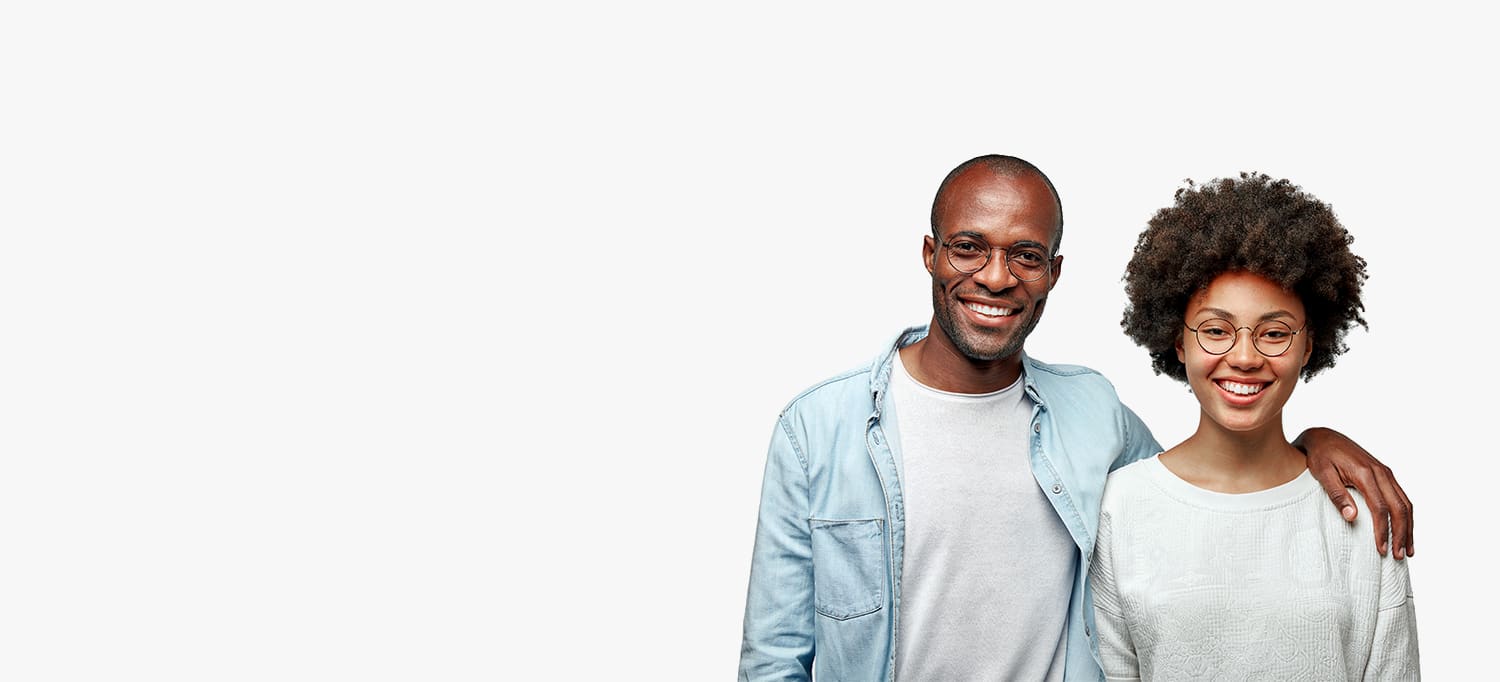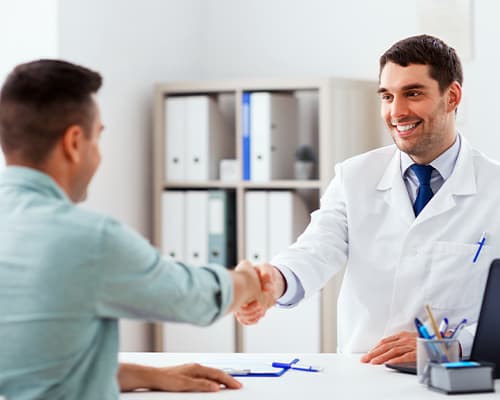 Step 1
Discuss Your Goals
Our orthodontist will speak with you about how Invisalign can straighten your smile.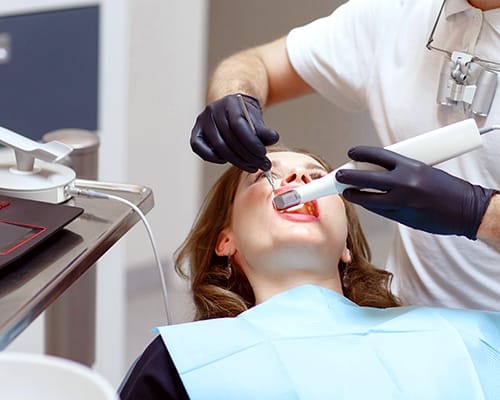 Step 2
Get Your 3D Treatment Plan
We will conduct a 3D scan of your teeth and show you how your new smile may look after treatment.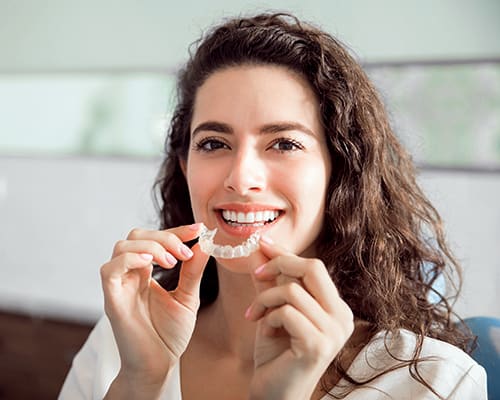 Step 3
Pick Up Your Aligners
When your aligners are ready, your dentist will contact you so you can begin your treatment.